Many of you have been writing in, as well as calling and asking about where some of our team members have gone. So, we've started something new in 2021! Here are our team members that left KAGS, but remain within our TEGNA family.
Tristan Lewis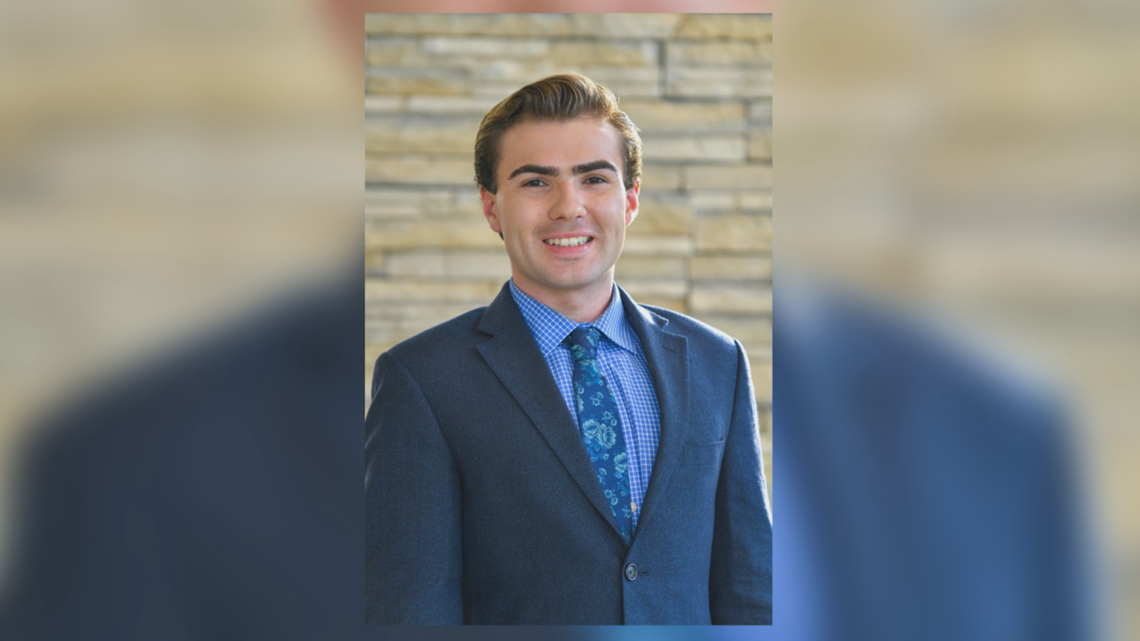 Tristan worked at KAGS as a Multi-Skilled Journalist and Anchor. While at KAGS, he loved bringing you stories of the Brazos Valley especially in the areas of education and business. One of his biggest accomplishments was winning a Regional Edward R. Murrow Award for his work on the series, Aggie Bonfire: 20 Year Anniversary. He also was co-founder of the KAGS series, Exceptional Aggies.
Tristan worked with other journalists in the newsroom, always willing to help on a story and he is looked up to by many of his peers. He was nominated and chosen by his co-workers to receive KAGS Employee of the Quarter in 2021.
He still works for TEGNA, which is the parent company of KAGS. He is now working for KTVB in Boise, Idaho. Keep track of this guy. He's going places.
Gabriela Garcia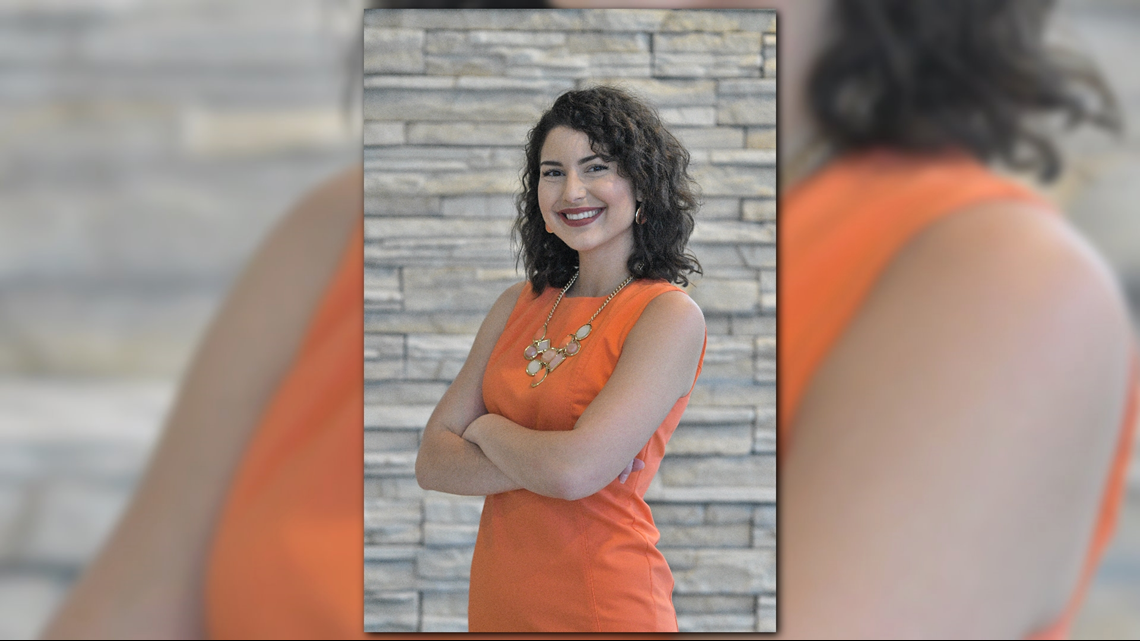 Gabriela "Gaby" Garcia worked at KAGS as an Anchor and Multi-Skilled Journalist. While at KAGS, Gaby loved bringing you feature stories that showed the triumph of the human spirit and social issues for change. She especially loved profiling businesses that were developed during the 2020 COVID-19 pandemic, and turned it into a KAGS series called "Surviving and Thriving." Gaby also co-founded the series, "Exceptional Aggies", which profiles students, faculty, staff and alumni of Texas A&M University. You also cannot forget her "Explainers", where she broke down topics in unique ways for viewers.
Gaby still works within TEGNA's family. She accepted a job in January of 2021 at WBNS 10TV in Columbus, Ohio as a Multi-Skilled Journalist. Her bright spirit and positive attitude will be missed by many at KAGS, as well as within the Brazos Valley. Gaby never met a stranger.