Almost 50 years ago a New York City police officer turned in his badge to pursue his dreams of becoming a musician. Ten years and a name change later, the world was rocking to Eddie Money's self-titled debut album. Powered by hits such as "Baby Hold On" and "Two Tickets to Paradise," Eddie Money would be certified double platinum with over two million albums sold.
Subsequent albums for Money would bring Top 40's hits such as "Gimme Some Water," "Maybe I'm a Fool," "Shakin" and the number one smash "Think I'm in Love."
Money would see his biggest chart success in the mid and late 80's with the albums Can't Hold Back and Nothing to Lose both yielding multiple hits and chart topping tunes: "Take Me Home Tonight" and "The Love in Your Eyes" respectively.
Flash forward to today and Money is still rocking and currently starring in his own reality show, "Real Money" show on AXS TV. The show, which has been picked up for a second season, documents Money's life at home and on the road where several of his kids are now members of his touring band.
Eddie Money in concert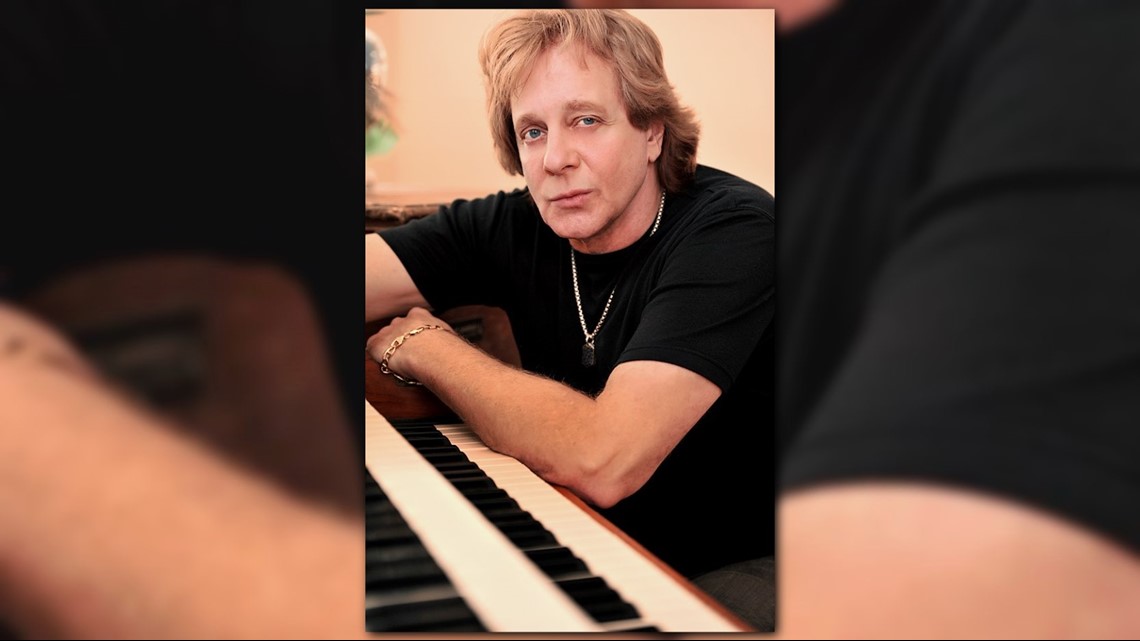 Money's latest tour swings through the Hard Rock Rocksino at Northfield Park this weekend. I caught up with Eddie while he was traveling and we talked about his current tour, his TV show, having his kids in the band and his fond memories of performing in Cleveland. You can listen to the full interview below.
Regarding the concert Money says fans can expect the hits and more.
"The show is really a lot of fun. I gotta knock on wood because the critics have been really raving about it."
Of his TV show "Real Money," Eddie says jokingly that he wishes it was done "10 years and 10 pounds ago" but he's having a blast letting viewers into his life.
"Our life is very animated. They come up with a lot of crazy things on the show. People wait for it week after week. It's very exciting.
When it comes to having his kids as part of his touring band, Money says yes they're good musicians in their own right but it's all about helping them in their own careers. "It's really hard for these kids to get a deal to do what they want to do."
Mention Cleveland to Money and he has nothing but positive things to say about Northeast Ohio. "We've got so many friends there. The promoter said I had a bigger guest list than the Rolling Stones! Ohio has always been a great state to me."
He also remembers performing at the last World Series of Rock at Municipal Stadium with Bob Seger, J. Geils Band and Def Leppard back in 1980.
"It was a really fantastic show. We played with some really good acts that day. People were very emotional. And in the last 20 years people are always bringing that show back up. 'Remember the World Series of Rock?'"
Want to make new memories with Eddie Money? Tickets for Saturday's concert at the Rocksino are still available and can be bought here.
Can't make it to the show? Enjoy The Essential Eddie Money courtesy of Spotify below.