CENTERVILLE, Texas — Centerville used to be a tight-knit Brazos Valley community, but a too close to home tragedy one year ago flipped the town upside down.
For two weeks, state, local, and federal officials banded together, setting off a manhunt that lasted for two weeks.
Now a year later, it still feels surreal for Centerville residents who aren't over the events. One resident told KAGS that she hasn't been able to return to the town because of the events a year ago.
"That's the only way you could really describe it is sheer terror," former Centerville resident Brandy Mutschler said. "Right after I guess all this ended about the same time, I was moving out of my home and moving into another city."
Mark, Waylon, Carson, Hudson, and Bryson Collins—ages 66, 18, 16, and 11 respectively—were among the victims of the tragedy. Three were brothers and the fourth boy was a cousin, visiting their grandfather.
But how did an inmate sentenced to the rest of his life behind bars get free?
Robert Hurst, Texas Department of Criminal Justice (TDCJ) Public Information Officer, explained in many press conferences held in the two-week long manhunt that somehow Lopez was able to get free of his restraints, get to the front of the bus that was transporting him, and overpower the driver, giving a dangerous criminal an opportunity to escape his current situation.
Lopez also stabbed a guard before taking off on foot into the woods of Leon County. Pictured below were the cuffs Lopez was able to escape from.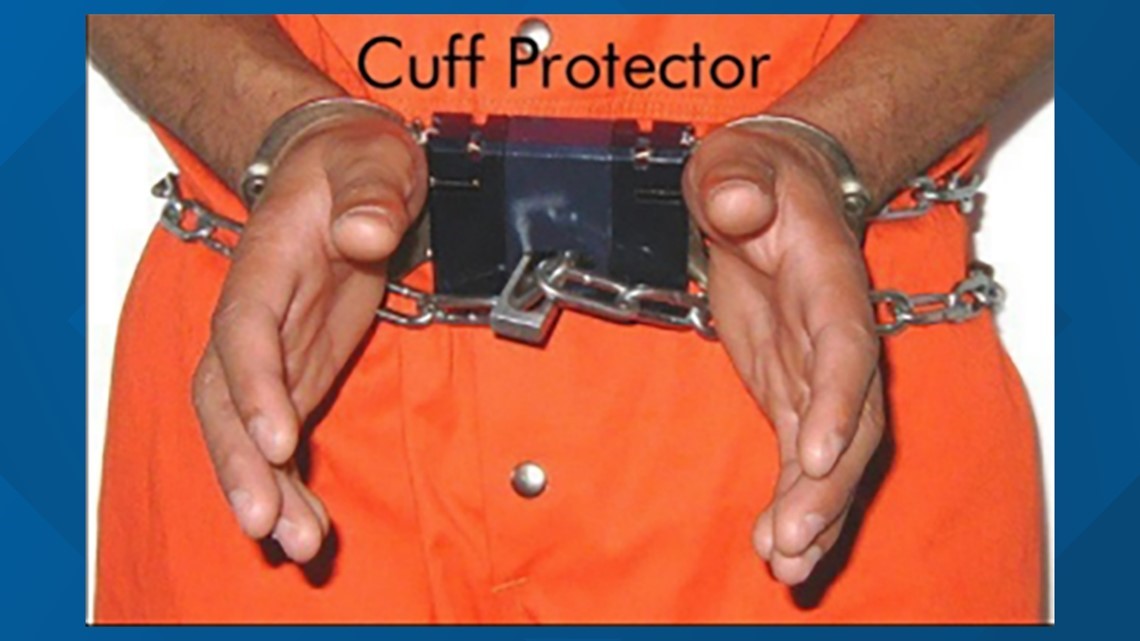 It put a dark cloud over the small town of just 905 residents living there.
"I just don't feel like it's ever gonna be the same anymore," said Mutschler.
What worsens the tragedy is that the Collins family was from Tomball, a town in Northwest Houston, not Centerville.
Today, flowers continue to fill up the outside of the Collins family ranch in remembrance of them while the the Tomball community rallied together to embrace the family.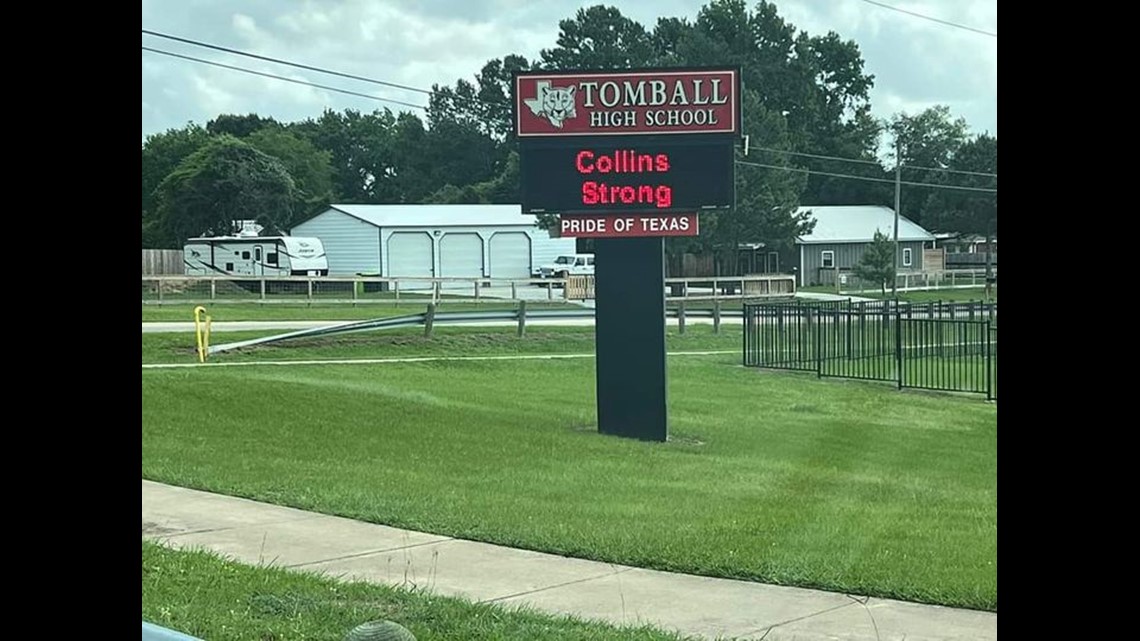 Through the grief, many still point the blame in the same direction as they did last year: at the TDCJ.
"I do hold the blame on TDCJ," said Mutschler. "It didn't have to happen."
This came after many questioned the protocols of TDCJ when transporting prisoners in addition to a follow-up and eventual final report on how the errors that day ended with a family dead.
In an internal review, several failures were found like lack of proper policy, such as strip searching or an improper placement of metal detectors and restraints.
Witnesses reported that Lopez was able to remove his restraints and break into the restrictive housing compartment in the front of the bus.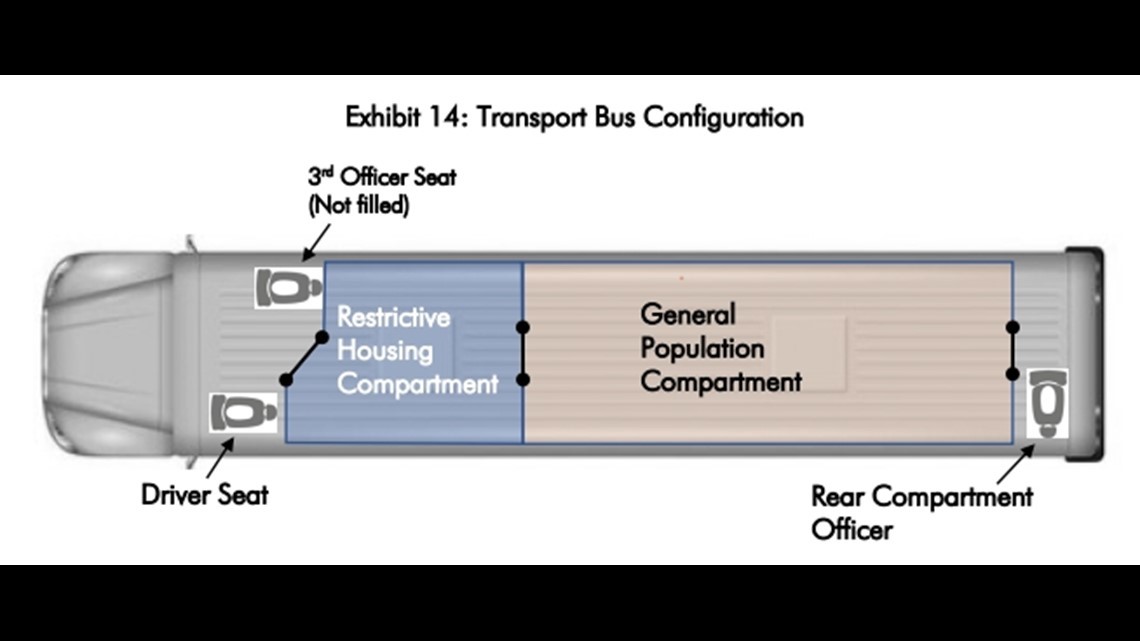 Now a year later, TDCJ told KAGS that since the tragedy, they have addressed staffing needs and overall policy structures. Things such as reducing transports, establish high-risk inmate categories, holster requirements, and more. Additionally, the TDCJ took disciplinary action against more than 20 staff and supervisors following the events.
Despite these efforts, Mutschler and many residents living near the Collins family ranch say it's a community forever changed.
"It's just a sense of fear and sadness that I don't really feel it's ever really gonna go away," he said.
"What happened cross the road from us was terrible, but it's time for people to heal," said Centerville resident, Ronald Ellis.