CORPUS CHRISTI, Texas — She's a self-described beach bum who spent her teen years in Corpus Christi, and now-- she's well on her way to becoming a highly successful published author. Her debut young adult novel just landed on one of Amazon's bestseller lists, and it has not even been released yet.
"I know it sounds very specific, but there are so many different categories and it can be very hard to be seen on Amazon with the millions of books that are on that site, so it was very big for me," Alvarez said.
Though it is a fairytale retelling, the book is set in the very real world of Corpus Christi, a place super close to Alvarez's heart. She met her husband here and still comes back to visit from West Texas often.
"You're going to see a lot of things from Corpus Christi that were special to me in this book," Alvarez said. "The Selena statue is in there and sometimes I mention things like the Trade Center or the Asian Market, and those were just things that were special to me and hopefully are special to other people in Corpus Christi."
The YA book is available for preorder now and will be released on May 23.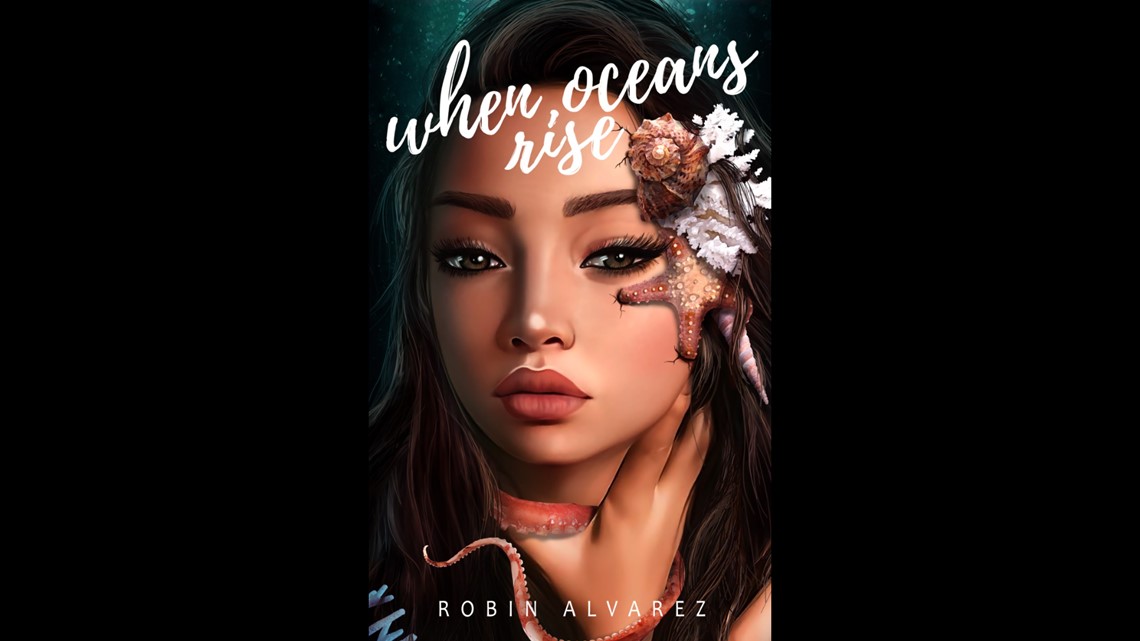 "It is about a mixed-race Filipino girl who is in an abusive relationship and she wants to escape, so she trades her voice to a sea witch, believing that kind of exchange will give her some peace. So she is exchanging her voice for a new life," Alvarez said.
Only, when she gets to this new life, she realizes that there is not going to be any peace because the sea witch uses her voice to release Filipino mythological creatures on the world."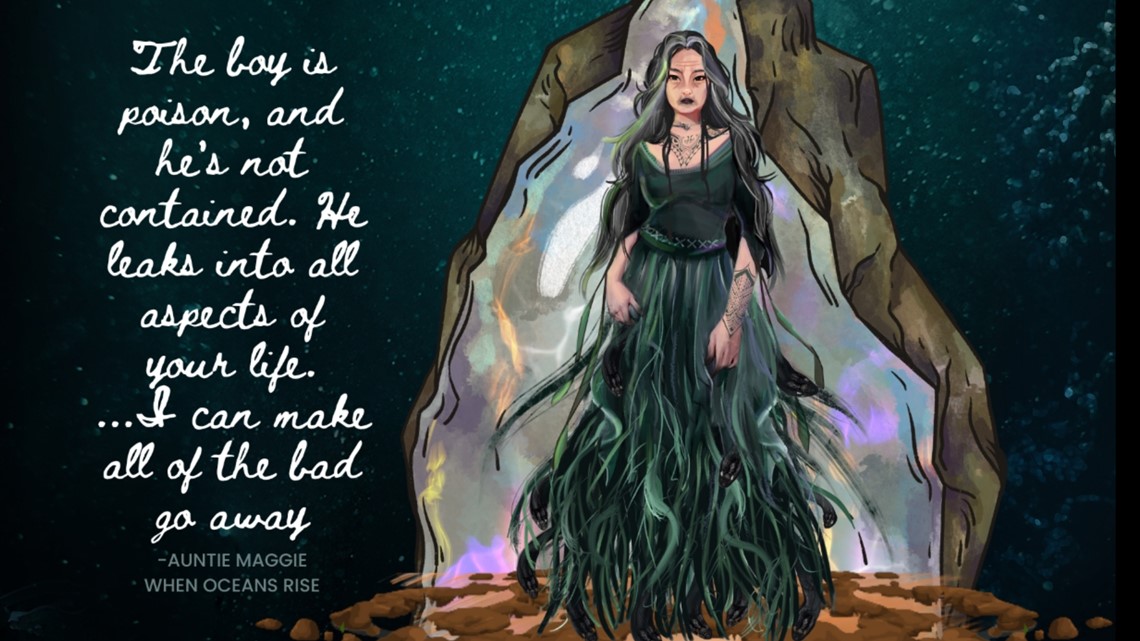 It is a retelling of The Little Mermaid, but it isn't the Disney version you watched as a kid.
"Fairytale retellings are one of my favorite kind of books to read, especially The Little Mermaid," Alvarez said. "Mine comps to the darker Little Mermaid, the Hans Christian Anderson, if you look at the themes they are dark and moody and angsty."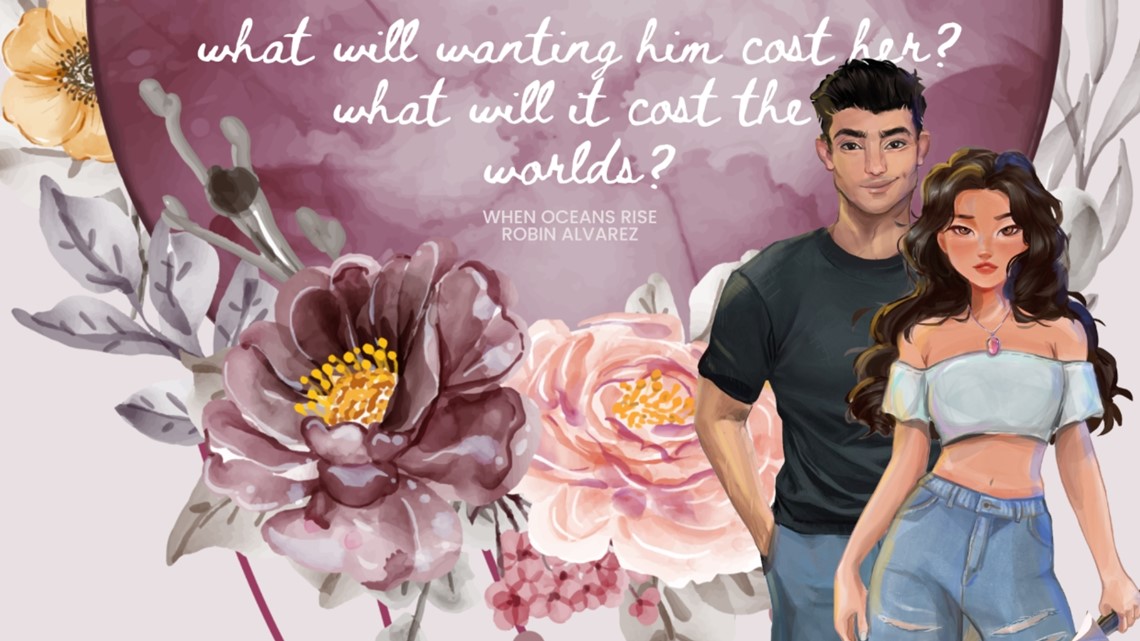 The theme of the book can also translate into real life issues facing minorities, especially hate crimes toward people of Asian descent, and especially during and after the COVID-19 pandemic, Alvarez said.
"A lot of those victims are often times very silent about the things that are happening to them," Alvarez said. In the book, she wanted to connect those real-life issues to her alternate universe.
"With the unleashing of the Filipino mythological creatures on the world, what we've got is a lot of other people are hurt, and that's the same, in a sense, with what happens when you're silent about violent crimes. Violence will perpetuate and a lot of other people will get hurt."
Alvarez also has another book coming out this year called Paramour, which was sold as part of a trilogy, so we will be able to read her work for years to come.
More from 3News on KIIITV.com:
Do you have a news tip? Tell 3!
Email tell3@kiiitv.com so we can get in touch with you about your story should we have questions or need more information. We realize some stories are sensitive in nature. Let us know if you'd like to remain anonymous.