BRYAN, Texas — Throughout the month of September, FREE COVID-19 testing will be available in Brazos County for all residents of the Brazos Valley.
Before you go, here's a few things you need to know.
Testing is available for anyone over the age of five, and you don't have to be symptomatic to get tested.
The test is an oral swab. The health district asks that you don't eat, drink, or smoke 20 minutes before being tested.
No appointments are necessary; just walk-in or drive-up with a drivers license, picture ID, or some other form of identification.
The results will be sent either through text message or email, and they take about 2-3 days to get back to you.
If there is inclement weather, the testing site will closed.
Testing will be available at the following locations. Some QR codes are attached for faster registration for certain testing sites.
Lincoln Recreation Center
September 12, 13, 19, 20
11 a.m. - 7 p.m.
Pleasant Grove Baptist Church
September 14, 15, 16, 17, 18
12 p.m. - 8 p.m.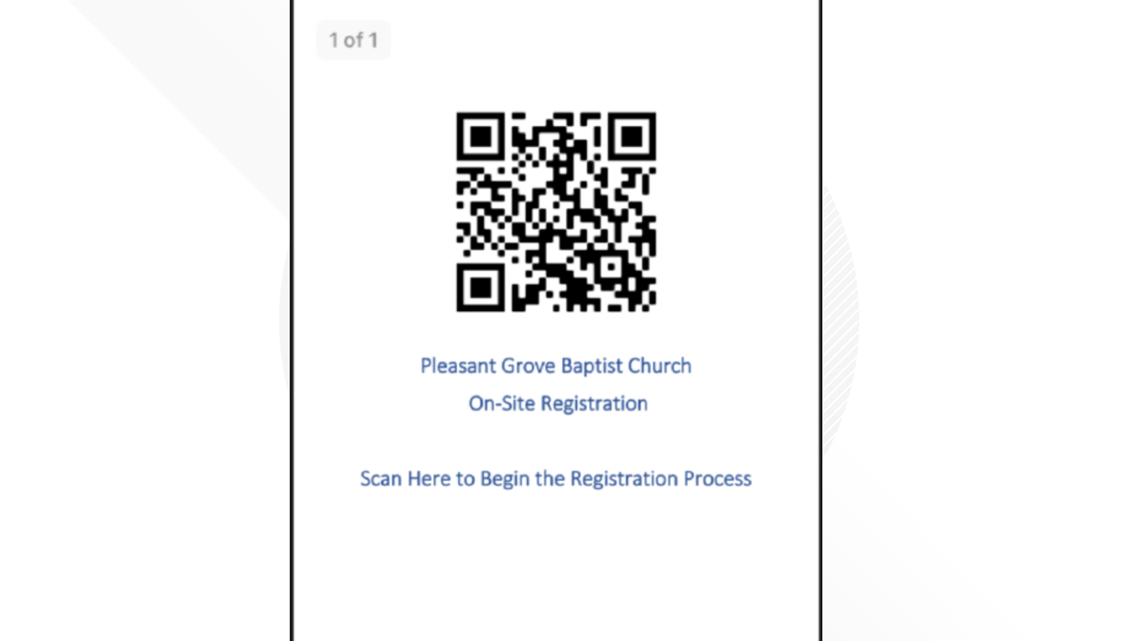 September 28, 29, 30, Oct 1
8 a.m. - 4 p.m.
New Zion Missionary Baptist Church
September 21, 22, 23, 24, 25
12 p.m. - 8 p.m.
September 26 and 27
12 p.m. - 8 p.m.
More COVID-19 testing sites in Texas can be found HERE.