BEAUMONT, Texas — Ten more people at a Beaumont nursing home have tested positive for COVID-19 as of 4 p.m. according to county officials.
College Street Health Care Center reported it received positive test results for nine residents earlier in April. With the additional cases that have just been confirmed, 19 people have tested positive so far from the facility.
Jefferson County Judge Jeff Branick told 12News on Sunday that results are finally coming in after the facility had its entire staff and all its residents tested. Branick said then of these additional tests have come back positive, several were negative and a some were inconclusive.
Branick says so far, the latest results show ten positive, 24 still pending, 23 negative and 12 invalid.
Those receiving inconclusive results will be tested again according to Branick. He did not specify if the new positive test results belonged to staff and/or residents.
12News has learned 78 people total were tested from the nursing home.
In a April 13 news release, the facility said the 'nine residents were hospitalized late last week after exhibiting symptoms associated with COVID-19. They were tested at the hospital, and all were diagnosed with COVID-19. One other resident has also exhibited symptoms of COVID-19 and has been hospitalized and tested. In addition, all of our remaining residents and staff have been tested as well.'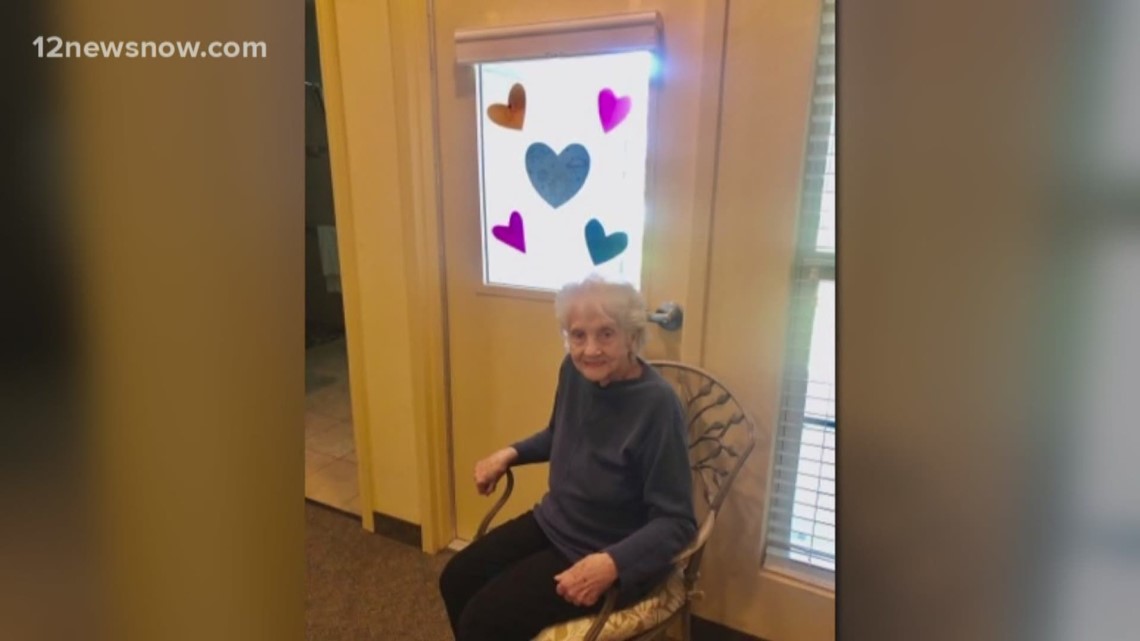 Also on 12NewsNow.com