BRYAN, Texas — Were board games originally designed for adults? The staff at the Brazos Valley Museum of Natural History are here to bring answers.
The Brazos Valley Museum of Natural History will premiere its new exhibit, Checkered Past: the Story of Board Games, on display from Feb. 7 - June 13, 2020.
Board games date back centuries and even millennia, they appear in the earliest human civilizations. The exhibit explores the traces of board games found world wide, from ancient China and the tombs of Egyptian pharaohs, to pre-Columbian Mexico and medieval Europe.
The displays will feature reproductions of ancient and medieval classics alongside a variety of 20th century board games.
The exhibit explores the spiritual and political roots of some classic board games, like Monopoly and Backgammon.
The public is a invited to a free opening event on Feb. 7 at 6:30 p.m. Dr. John Lenihan, a history professor at Texas A&M University, will host the presentation. A reception of wine, appetizers, and live music will follow the event.
The exhibit will feature items from Cushing Memorial Library and Archives, Clockwork Games & Events in College Station, and individual lenders.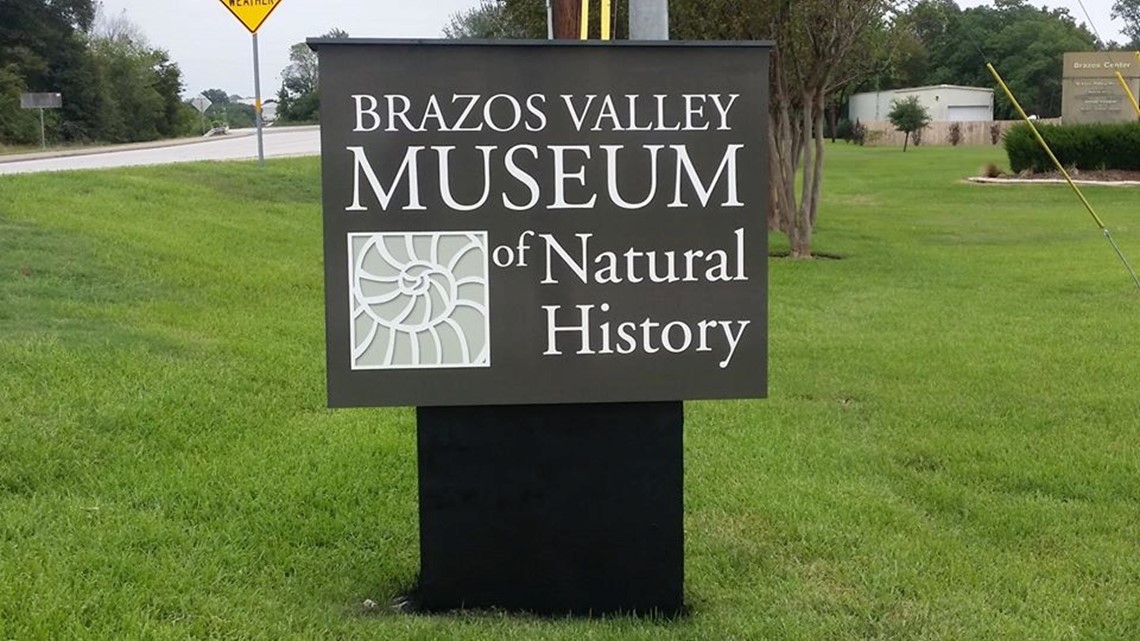 The Brazos Valley Museum of Natural History is committed to promoting science, cultural and natural history with the integration of arts in exhibits and educational programs.
The museum is open to visitors Tuesday- Saturday from 10 a.m.- 5 p.m.
Seniors/ Students/ Children - $3
Children 3 and under - free
For more information about this exhibit and other displays, click here.