All day, we received viewer storm videos and photos that show widespread tornado damage in Pasadena, Baytown and Deer Park.
We also saw street flooding in many other communities caused by today's heavy downpours.
KHOU 11 viewers were busy documenting the results of the storms in their neighborhoods.
Tornado damage along Spencer Highway in Pasadena from Jacob Hale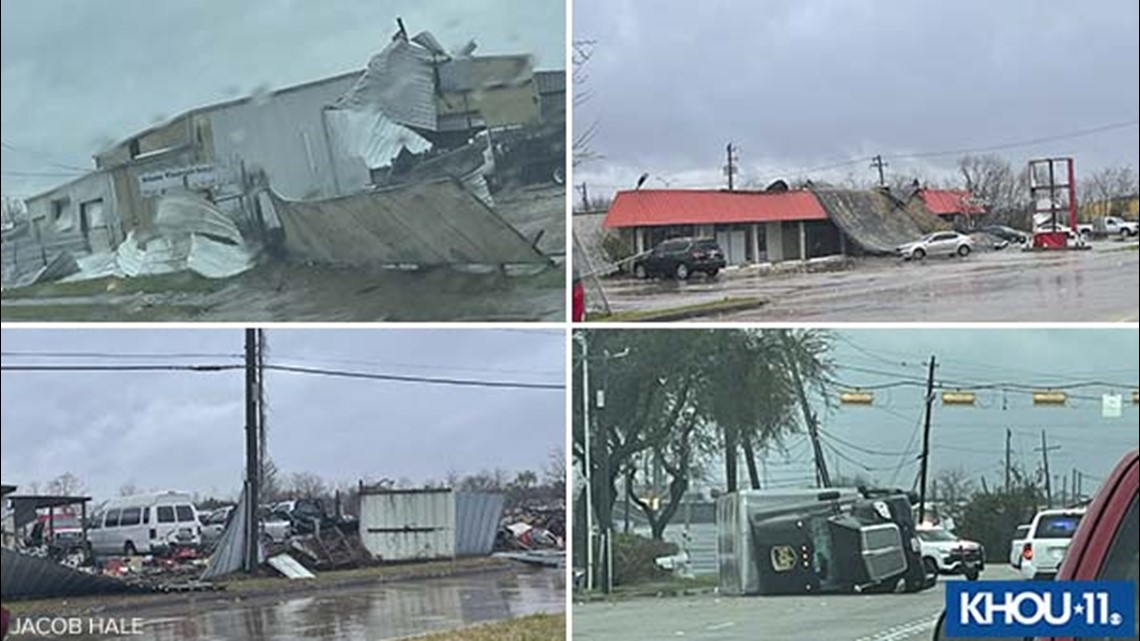 "Seeing the damage from the tornado first-hand made me sick to my stomach," Hale tweeted. "My heart aches for the families who had their homes destroyed and lost everything. I've never seen anything like this in Houston before…"
More Pasadena tornado damage from Rangel WX

Pasadena gym destroyed from Duke Colton
18-wheeler overturns on Highway 225 from Monica Harris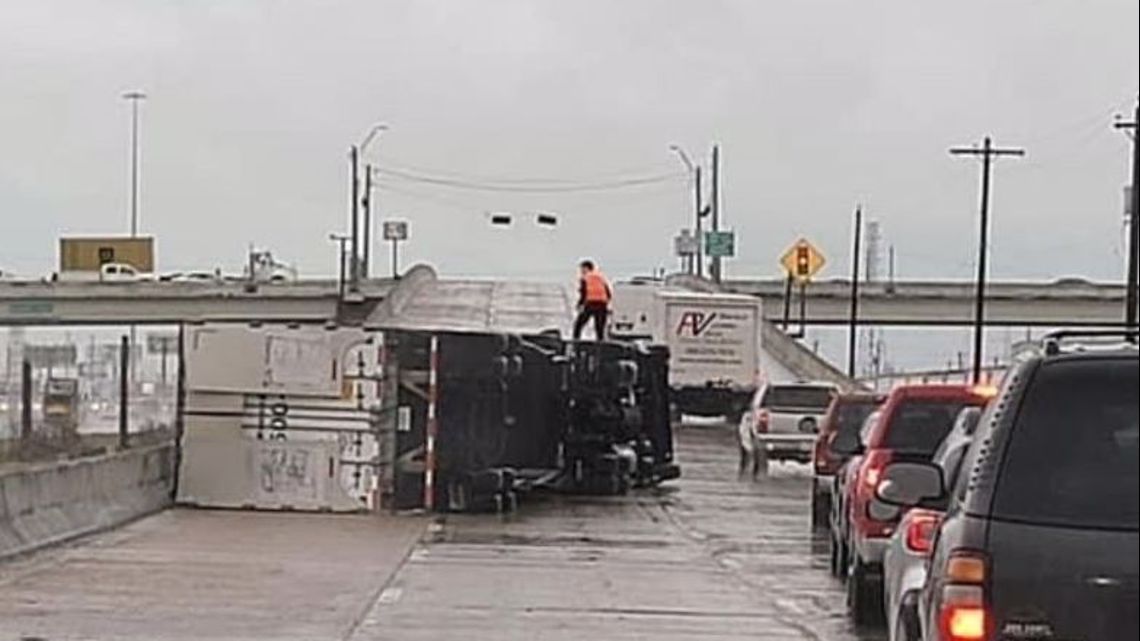 Tornado blows train off tracks from Monica Harris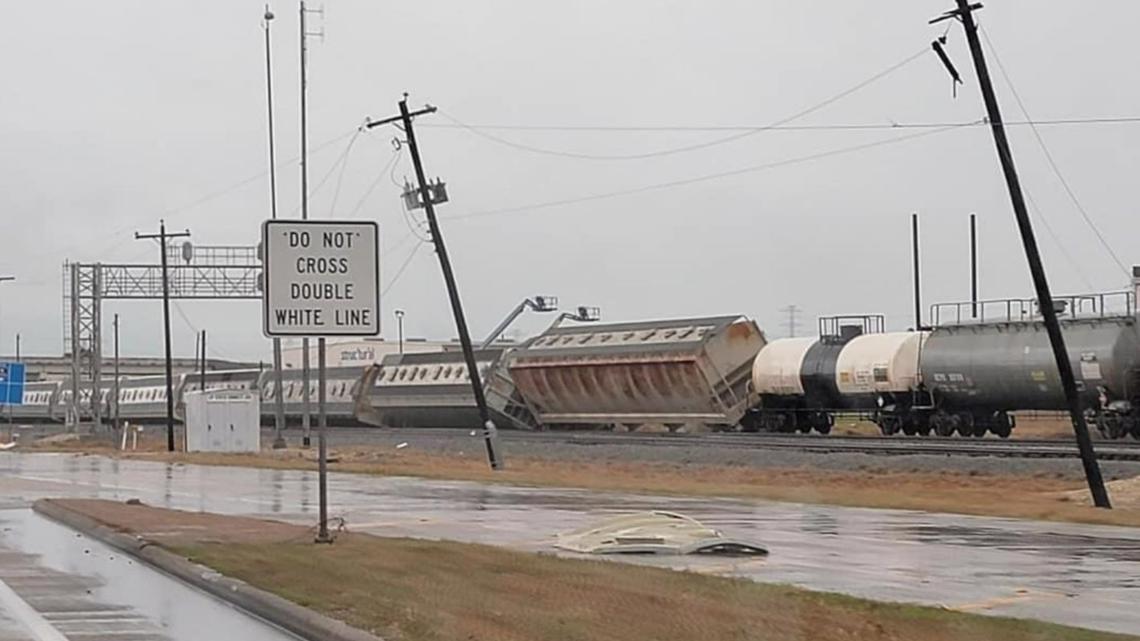 Baytown tornado damage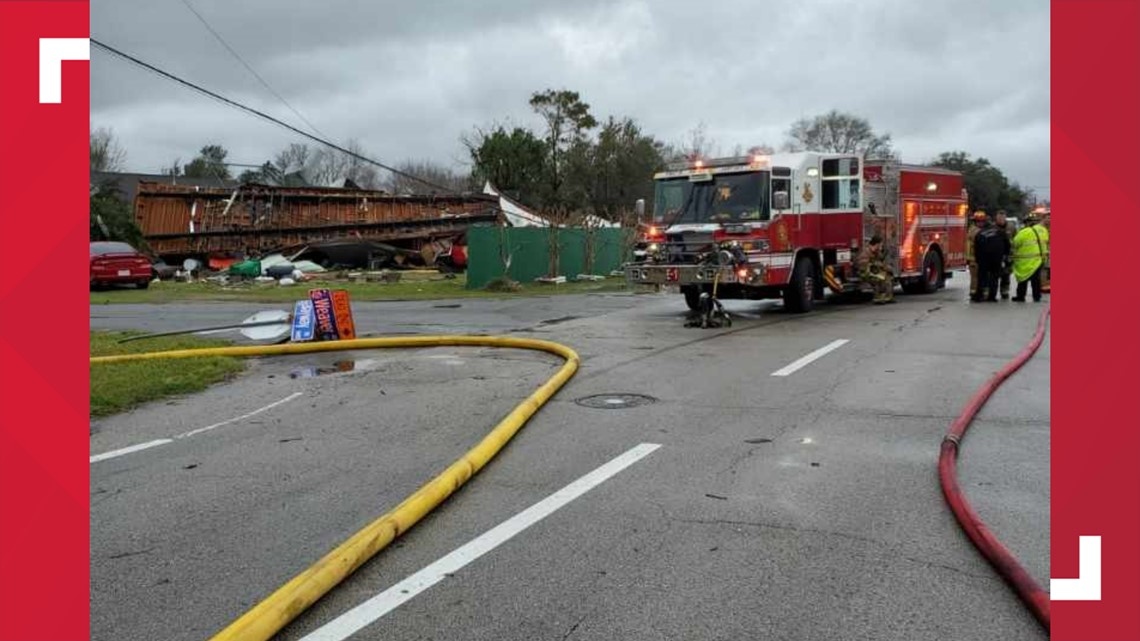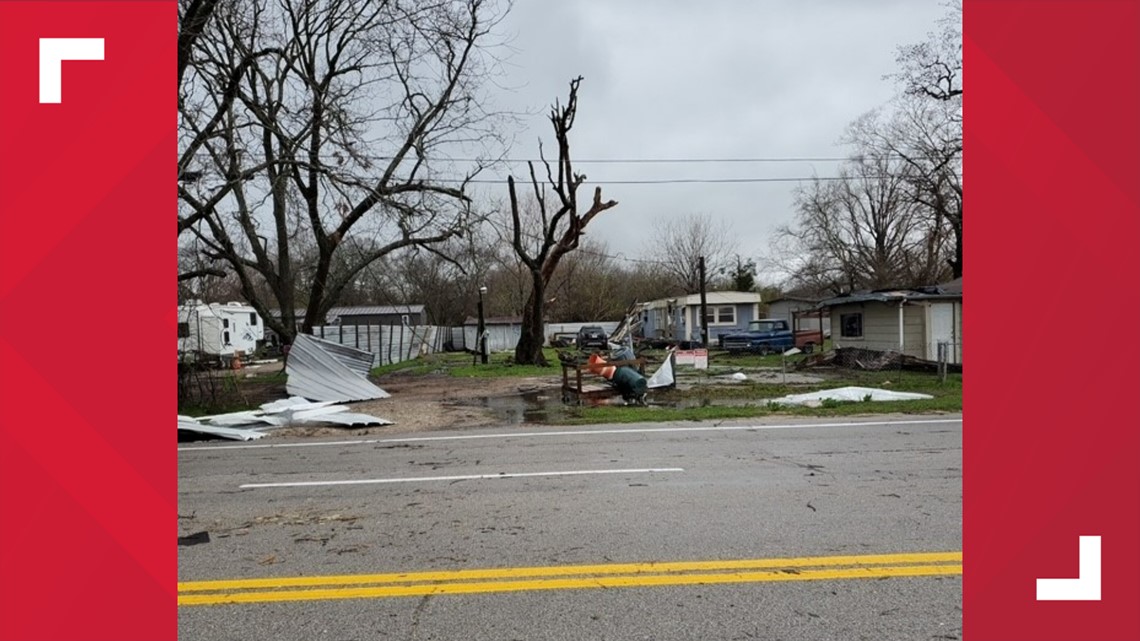 Dayton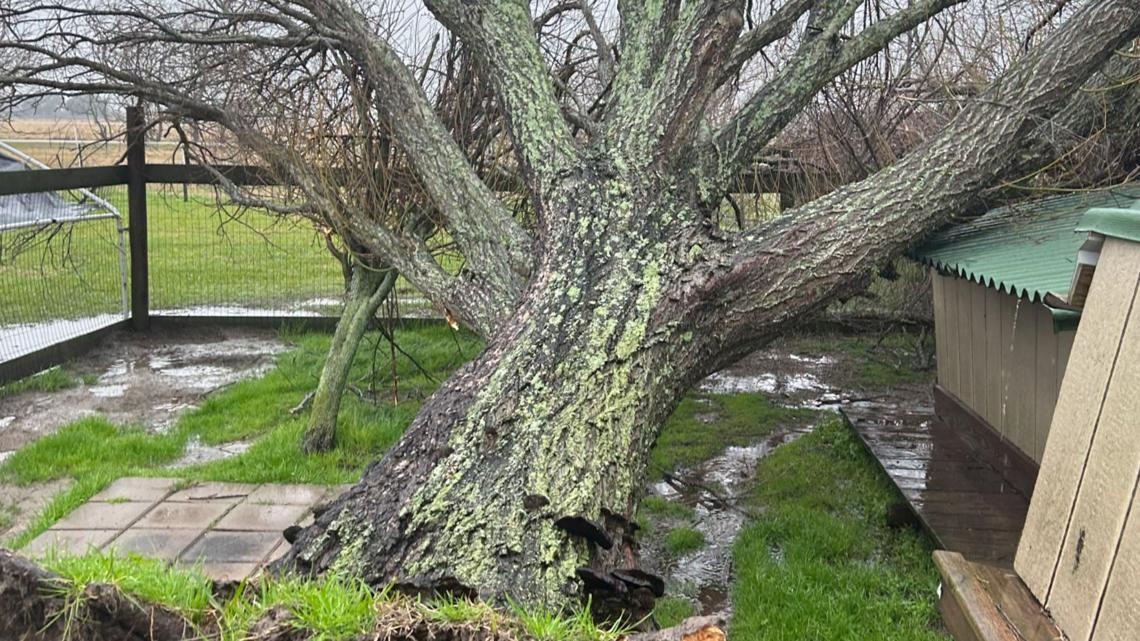 Storm in Jamaica Beach from Paul
Allen Parkway
Trash can floats away in Braeburn Terrace
Near Lanier Middle School from Paula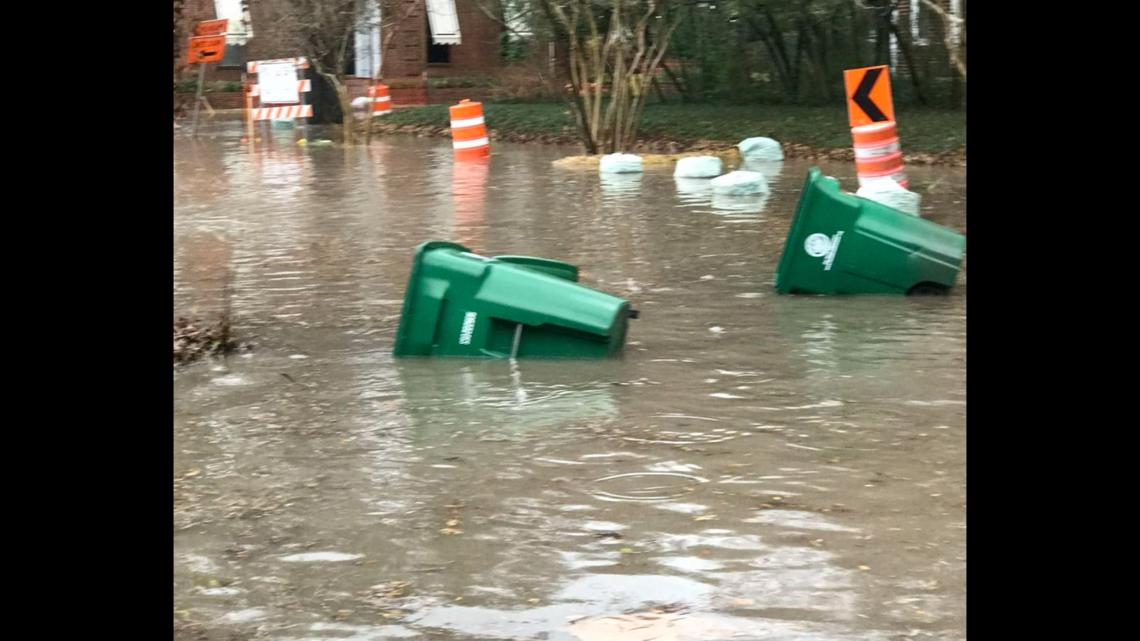 High water in Sugar Land
Magnolia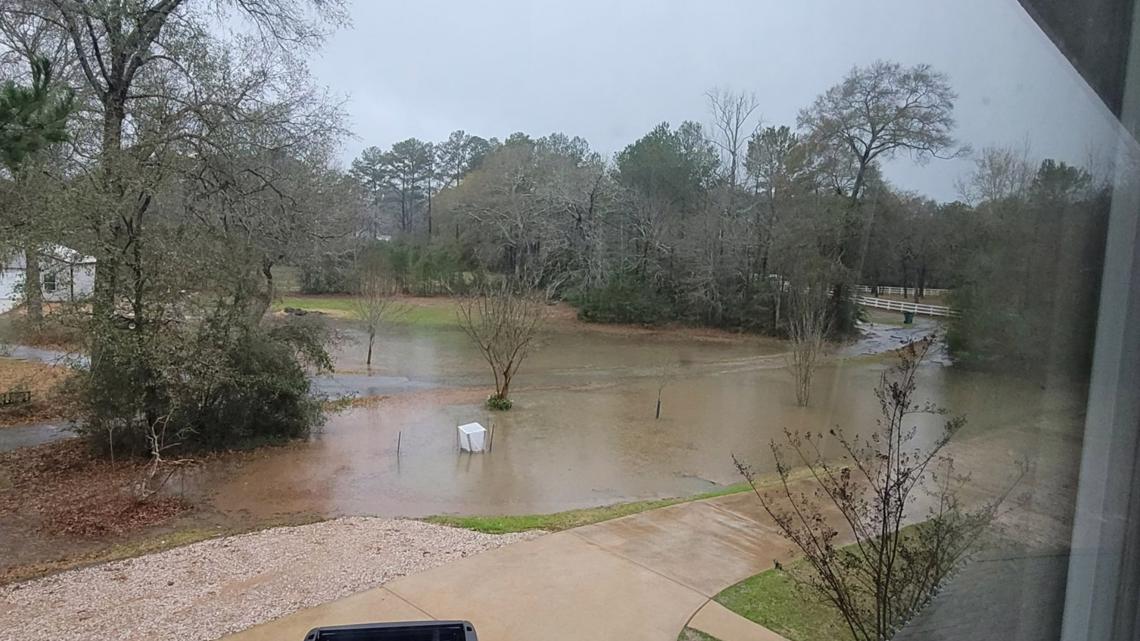 Lem Gully in Spring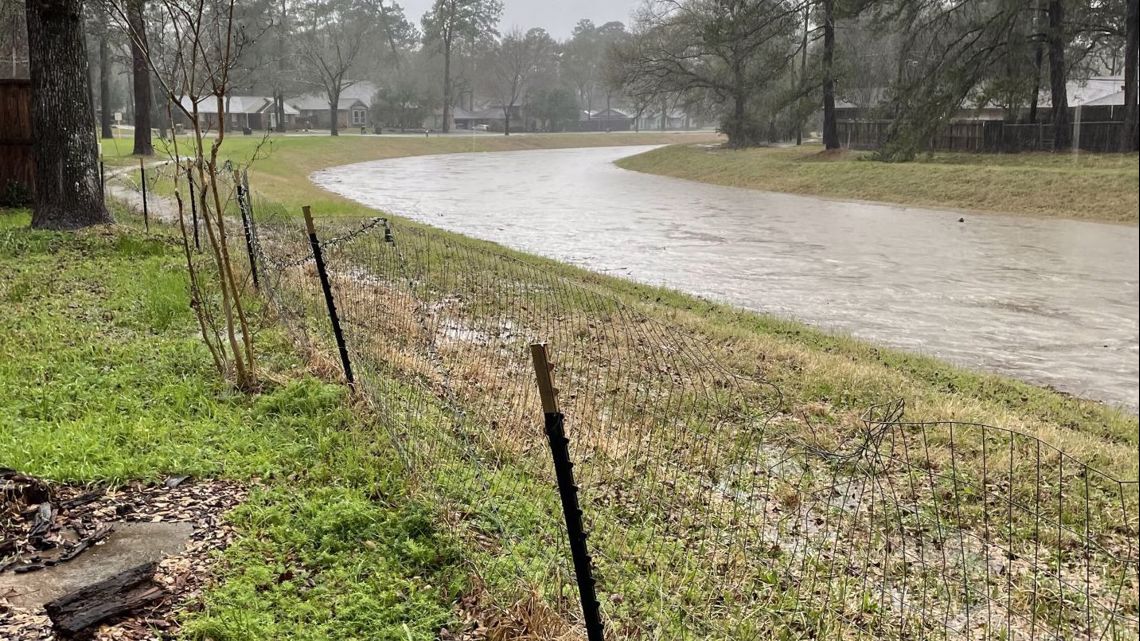 The Heights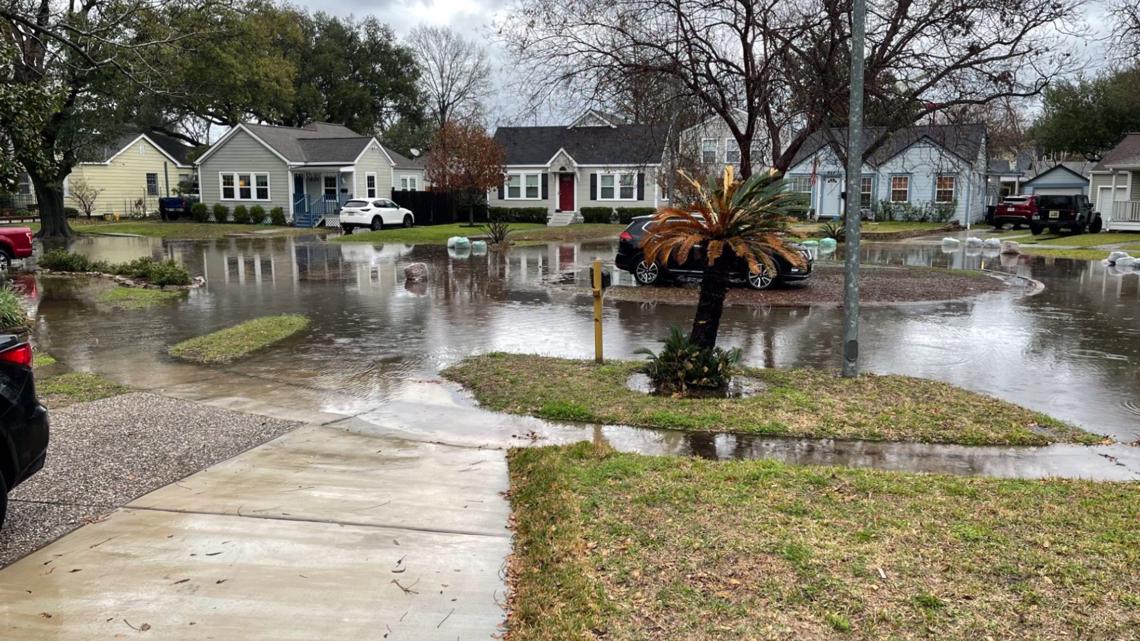 Sealy area in Austin County