WASHINGTON — Lance Reddick, an actor best known for his roles in the "John Wick" franchise and HBO's "The Wire," has died. He was 60.
No cause of death has been revealed, but TMZ reported that its law enforcement sources said the actor's death appears to be natural. Deadline said Reddick's rep confirmed the news as well, saying he died of natural causes.
In the "John Wick" franchise, Reddick played Charon, a concierge at The Continental Hotel.
Reddick's death comes just days before the theatrical release of "John Wick: Chapter 4," which he stars in. He had been doing a press tour and was scheduled for a guest appearance with other members of the cast next Thursday on "The Kelly Clarkson Show." It's unknown whether that appearance was taped prior to his death or not.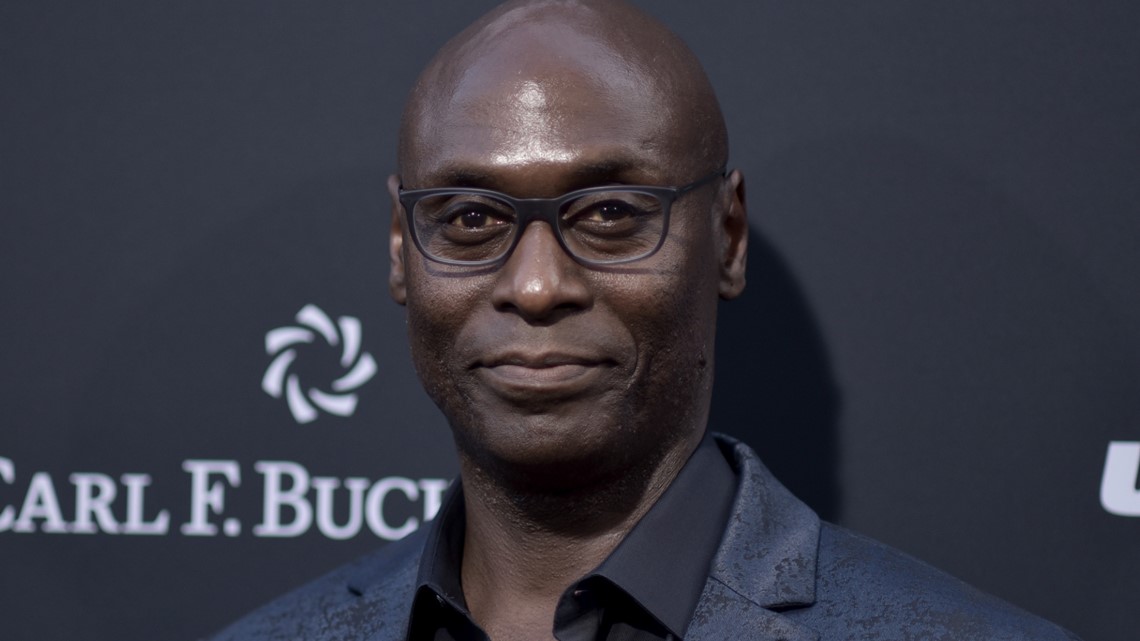 The Baltimore-born-and-raised Reddick was a Yale University drama school graduate who enjoyed some success after school by landing guest or recurring roles "CSI: Miami" and "Law & Order: Special Victims Unit." He also appeared in several movies, including "I Dreamed of Africa," "The Siege" and "Great Expectations."
"I'm an artist at heart. I feel that I'm very good at what I do. When I went to drama school, I knew I was at least as talented as other students, but because I was a Black man and I wasn't pretty, I knew I would have to work my butt off to be the best that I would be, and to be noticed," he told the Los Angeles Times in 2009.
Before starring in the "John Wick" movies, Reddick starred in HBO's "The Wire," as Baltimore police lieutenant Cedric Daniels. His character appeared in all 60 episodes of the show's five-season run.
He earned a SAG Award nomination in 2021 as part of the ensemble for Regina King's film "One Night in Miami." Reddick played recurring roles on "Intelligence" and "American Horror Story" and was on the show "Bosch" for its seven-year run.
He is survived by his wife, Stephanie Reddick, and children, Yvonne Nicole Reddick and Christopher Reddick.
The Associated Press contributed to this report.