"Lloyd leaves an outsized and indelible legacy among generations of children the world over, with Sesame Street only the most visible tribute to a lifetime of good work and lasting impact," Sesame Workshop said on Twitter. No cause of death was shared.
Morrisett, an experimental psychologist who was Vice President of the Carnegie Foundation for the Advancement of Teaching, created "Sesame Street" with television producer Joan Ganz Cooney.
The landmark educational show aired its first episode on November 10, 1969, featuring Jim Henson's now-beloved Muppets. The show was an instant hit and is now one of the longest-running shows in American history. According to Britannica, the show is watched by nearly half of all U.S. preschool-age kids.
In 2019, "Sesame Street" became the first television show to ever be honored by the Kennedy Center. In an interview at the time with CBS News, Morrisett said the idea came up at a dinner party: "I asked her, 'Joan, do you think television could be used to teach young children?' That's the beginning."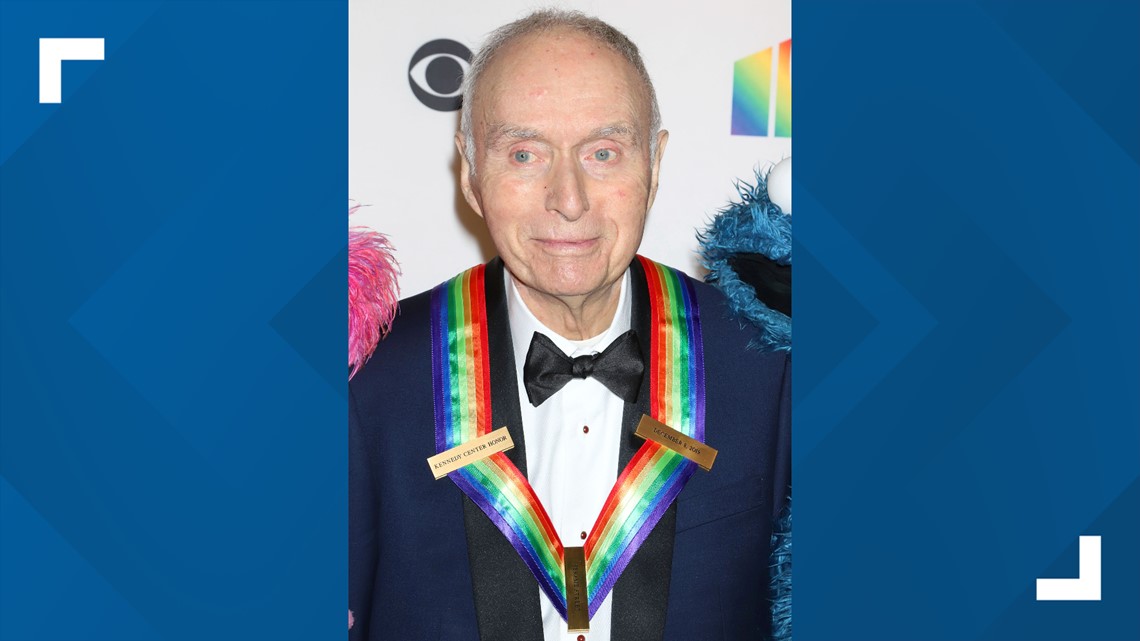 "Without Lloyd Morrisett, there would be no Sesame Street," Cooney said according to Sesame Workshop. "It was he who first came up with the notion of using television to teach preschoolers basic skills, such as letters and numbers... He was a trusted partner and loyal friend to me for over fifty years, and he will be sorely missed."
Sesame Workshop says Morrisett served as chairman of its Board of Trustees for 30 years before becoming a Lifetime Honorary Trustee.
"A wise, thoughtful, and above all kind leader of the Workshop for decades, Lloyd was fascinated by the power of technology and constantly thinking about new ways it could be used to educate," Sesame Workshop said.