Quieter across the Brazos Valley as the upper-level low gradually moves away from the region. As the upper-low advances east on Friday, dry air will wrap into the area. This will allow for sunny skies and low humidity Friday afternoon. With the dry air in place, temperatures heat and cool efficiently; allowing temperatures Saturday morning to start out on the cool side: low 60s.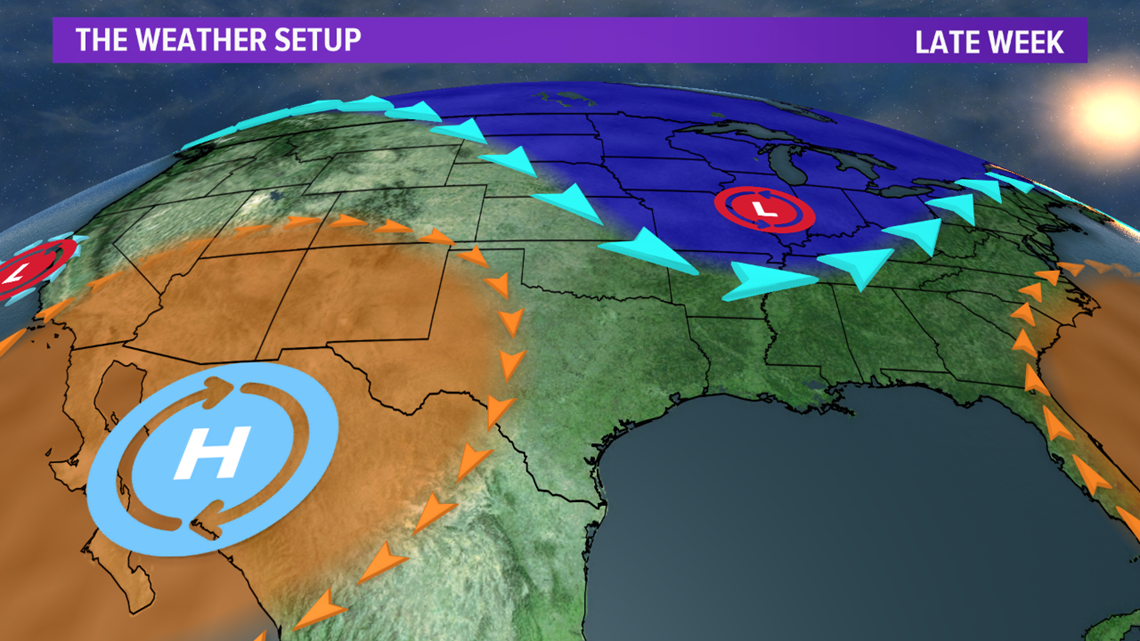 The main weather focus will shift to upper-level riding building over the region during the weekend. This ridge will continue to strengthen its grip heading into next week. The ridging will ensure temperatures climb into the 90s, which is above average.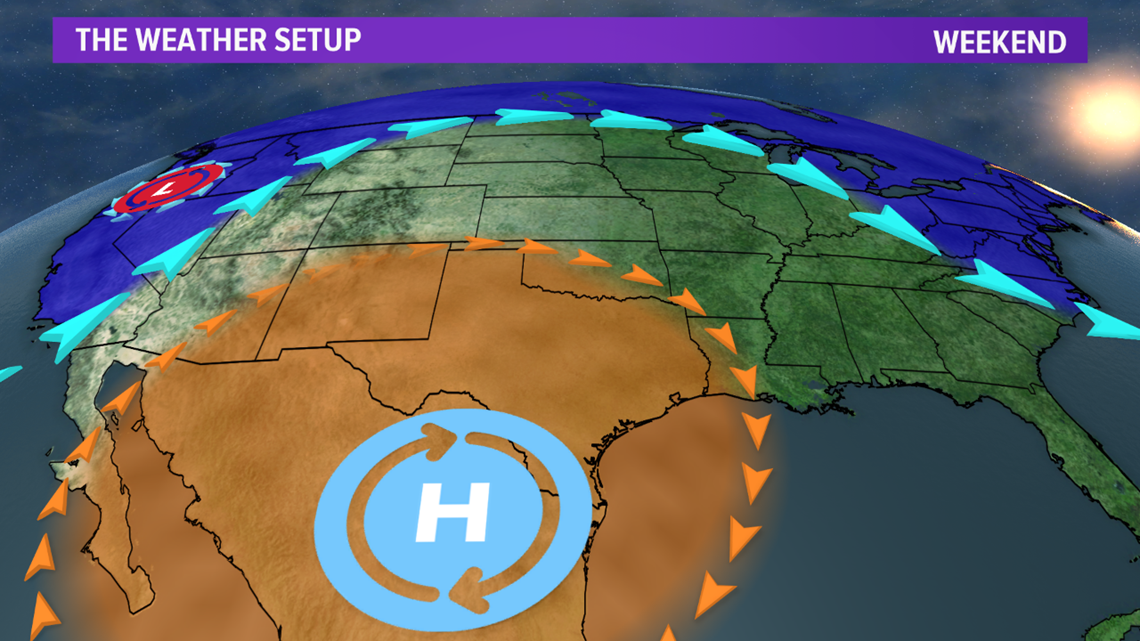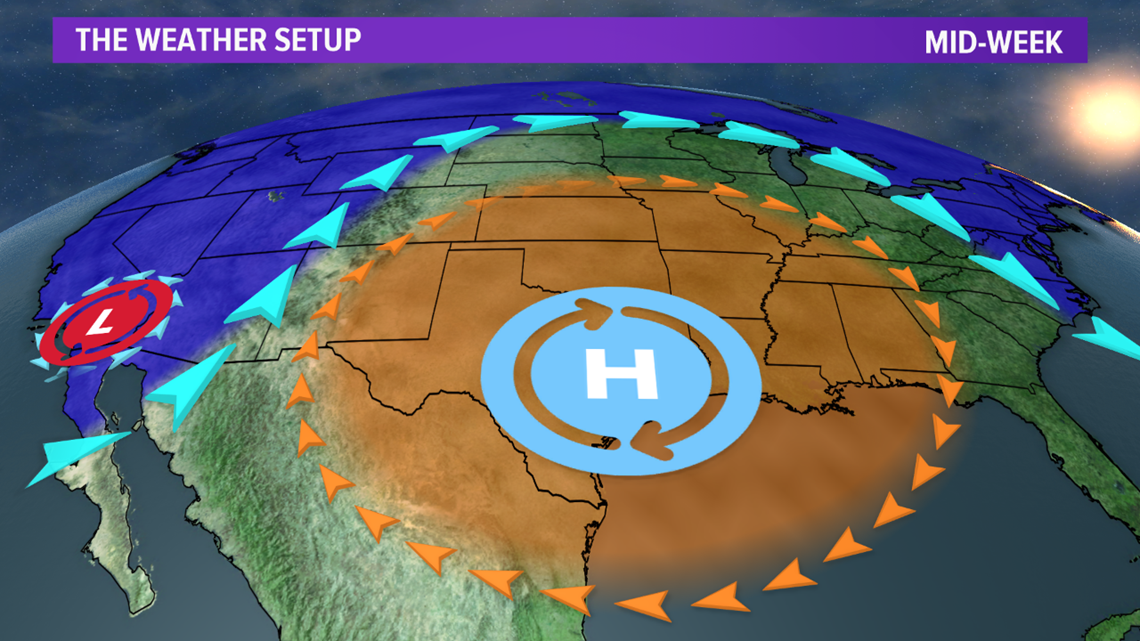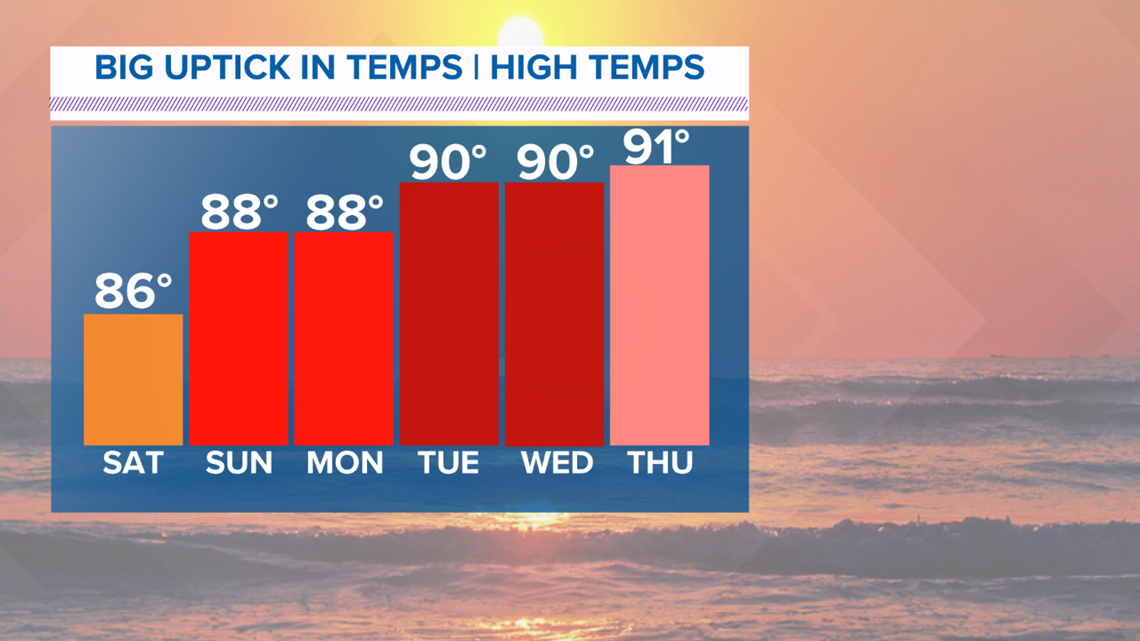 Make sure you're staying hydrated outside and wearing sunscreen. Also, keep in mind, pavement heats up quickly so do not walk your furry friends on pavement when its hot.