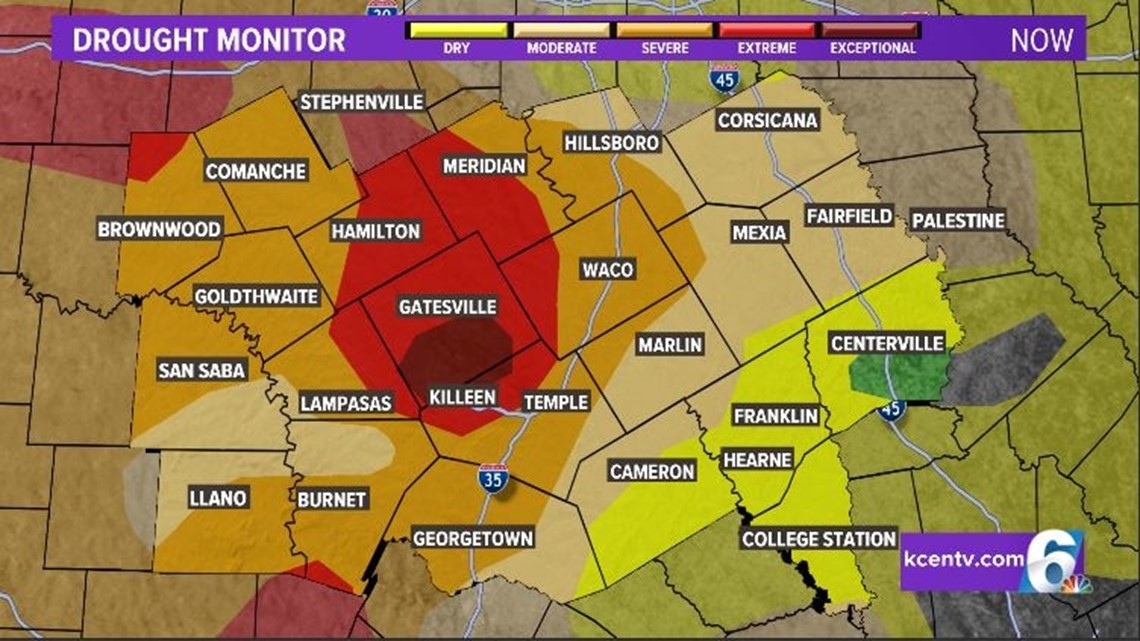 TONIGHT: The weak front is pushing its way in from the east today and tonight leaving us even cooler than average for the overnight lows and the afternoon highs for the next few days. No moisture is expected from this frontal system, just some easterly winds and very low humidity levels and dew points. This means that even the overnight hours will remain dry and pleasant.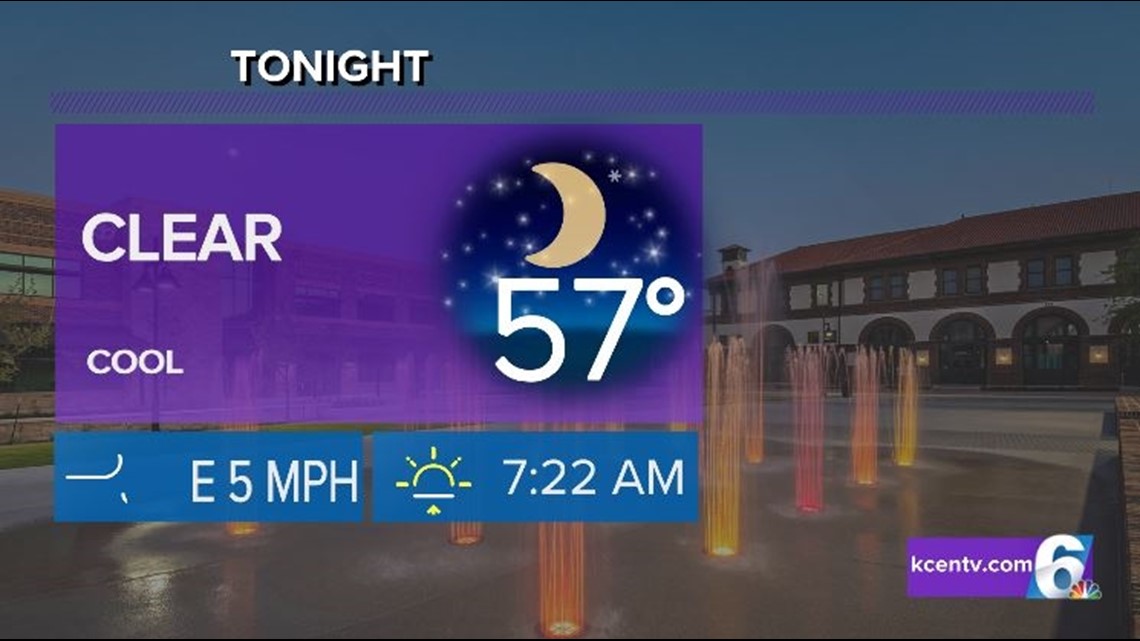 TOMORROW: Hurricane Ian is having a larger effect on Texas than most people may think. The flow of winds around the storm is leading to our winds coming from the northeast. This alone is bringing dry air into the region and also directing the frontal system to the north of us. This dry air will lead to large temperature gradients and effective radiational cooling during the day and night cycles and also lead to both temperatures overall being below average for this time of year over the next few days.

IN COMING DAYS: The upper-level ridge will remain centered over the central United States throughout the weekend due to the circulation of Ian out to the east and the low to the northwest. This weather pattern will result in an easterly to northeasterly flow over the region for the next few days and keep our dewpoints in the upper 30s and lower 40s. We can expect large swings in day and night temperatures with mid 50s during the overnight hours and upper 80s during the afternoon hours. The dry conditions will lead to very low relative humidity values making it very comfortable outside. Unfortunately, the drought conditions will certainly not improve from this, and it doesn't look like it will anytime soon as chances of rain remain scarce heading into next week.

Saturday: Sunny with highs near 87°. Winds NE at 5 mph.
Sunday: Partly cloudy with highs near 88°. Winds NE at 5 mph.
Monday: Partly cloudy with highs near 89°. Winds NNE at 5 mph.
Tuesday: Partly cloudy with highs near 89°. Winds ESE at 5 mph.
Wednesday: Mostly sunny with highs near 89°. Winds SSW at 5 mph.
Thursday: Mostly sunny with highs near 91°. Winds NNW at 5 mph.