BRYAN, Texas — This week's featured Brazos Buddy is Ryder, a five-year-old Heeler mix that's up for adoption and looking for a new home.
Here is an introduction from the Bryan Animal Center to this adventurous and loving furry friend:
Hi, my name is Ryder! I have a very caring heart and would make a great companion for anyone. My favorite activity is snuggling in your lap for some quality time. Even though I love to play with my four-legged friends, my main priority is you and your happiness. The shelter staff say I have a smile that lights up a room, but the hoomans are the reason I smile.
You will always know where to find me as I am a loyal companion who loves to stay by your side. I have so much love to offer and cannot wait to make you smile. Whether you are looking for a co-pilot for adventures, a companion during a lazy day, or a pup to comfort you during a scary movie, I will master it all! I promise to make you smile.
If you'd like to adopt Ryder, just visit the Bryan Animal Center website here and fill out an adoption application. Additionally, if you're interested in seeing what other pets that are up for adoption from the Bryan Animal Center, click here.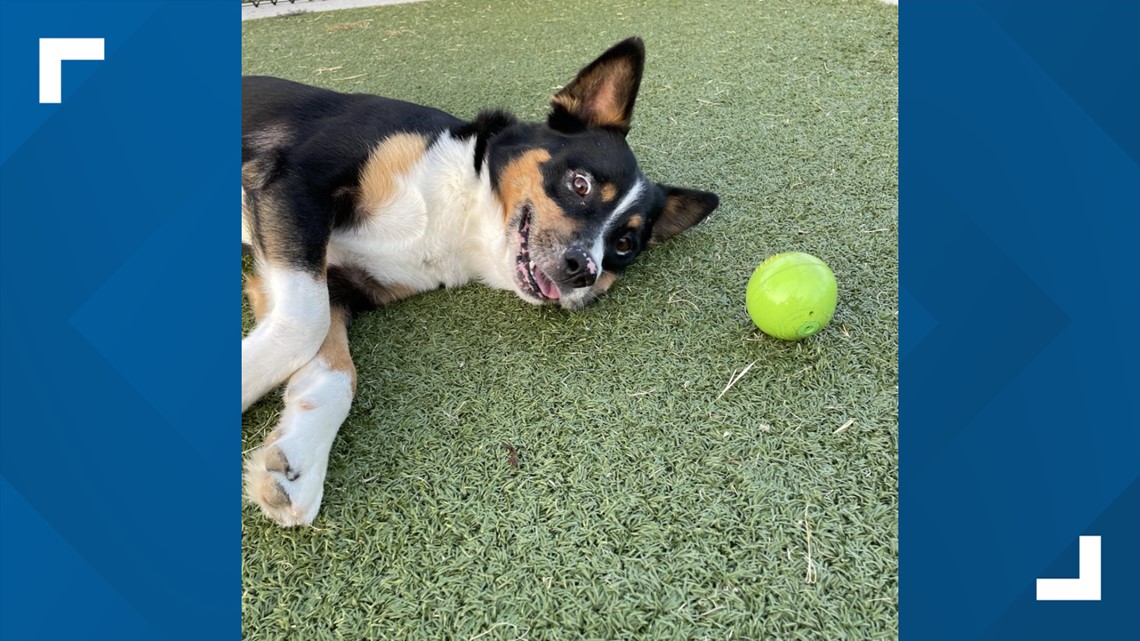 Other Brazos Buddies on KAGS: